This is the MusicManiaX media page. This is the place to find various forms of media that MusicManiaX has captured check it out.
DJC FLA   The Migration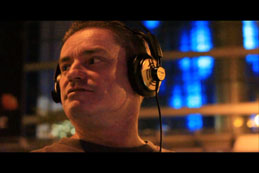 DJC-ATL is back pumpin out Hot Tracks as he only knows how to do.  His newest tracks come to us through his migration from the A to FL and he has now become DJC-FLA.  Check him out on Monday October 24th, 2011, when he will  be cast on www.enation.fm  from 4-8 p.m.  It'll be his Halloween Progressive set and a hot one!!!  Here's a couple of his newest mixes.  Check 'em out and check him out on Monday!!!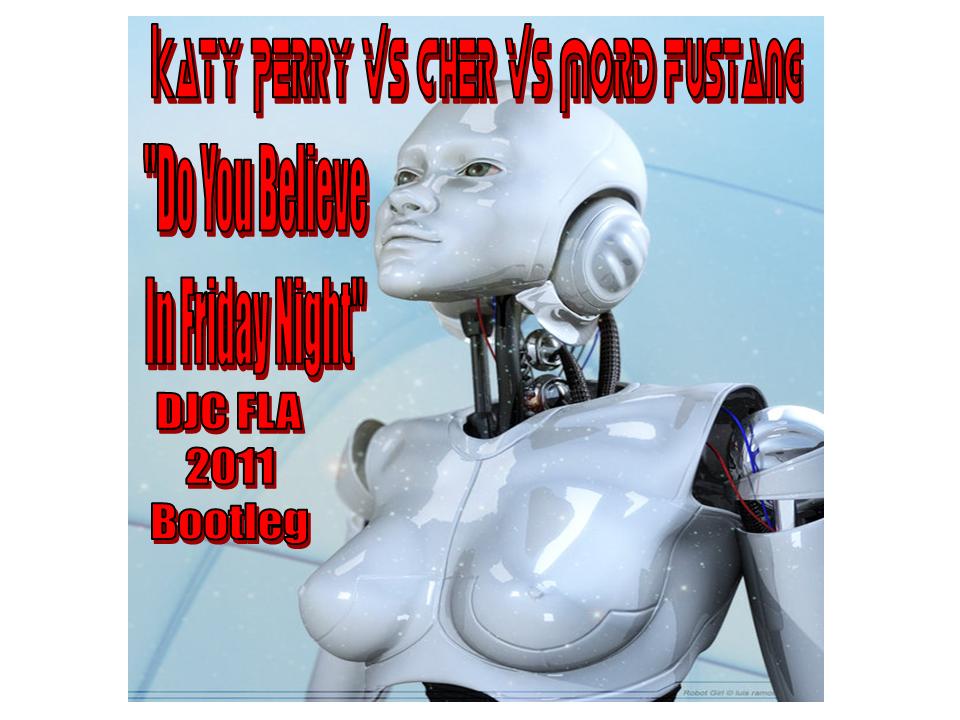 Do You Believe In Friday Night (DJC FLA 2011 Bootleg)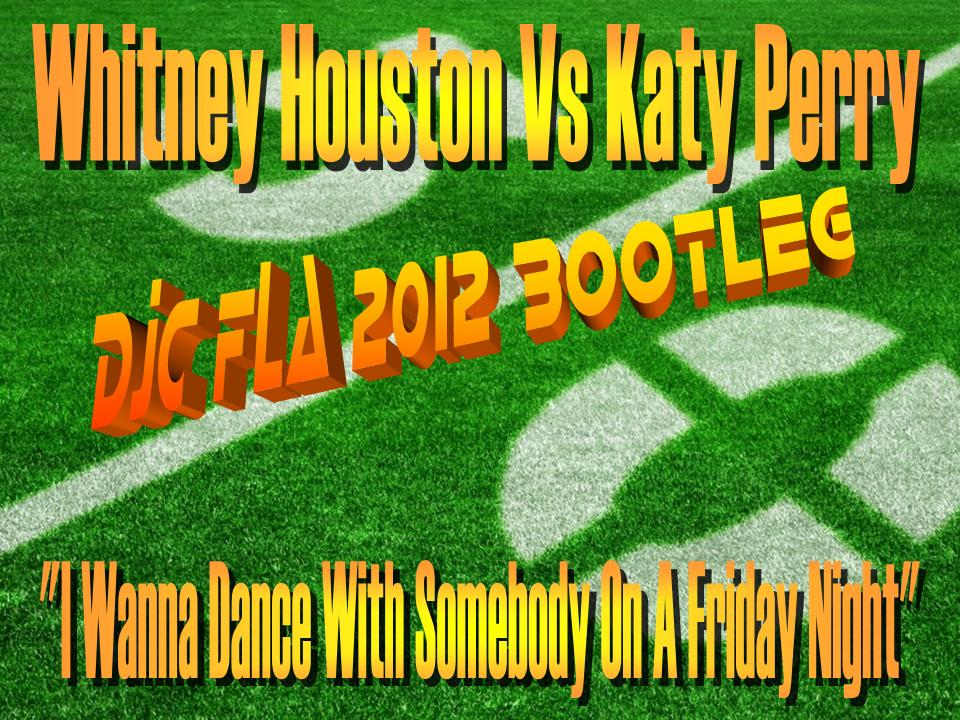 Whitney Vs Katy - I Wanna Dance On A Friday Night (DJC FLA 2012 Bootleg)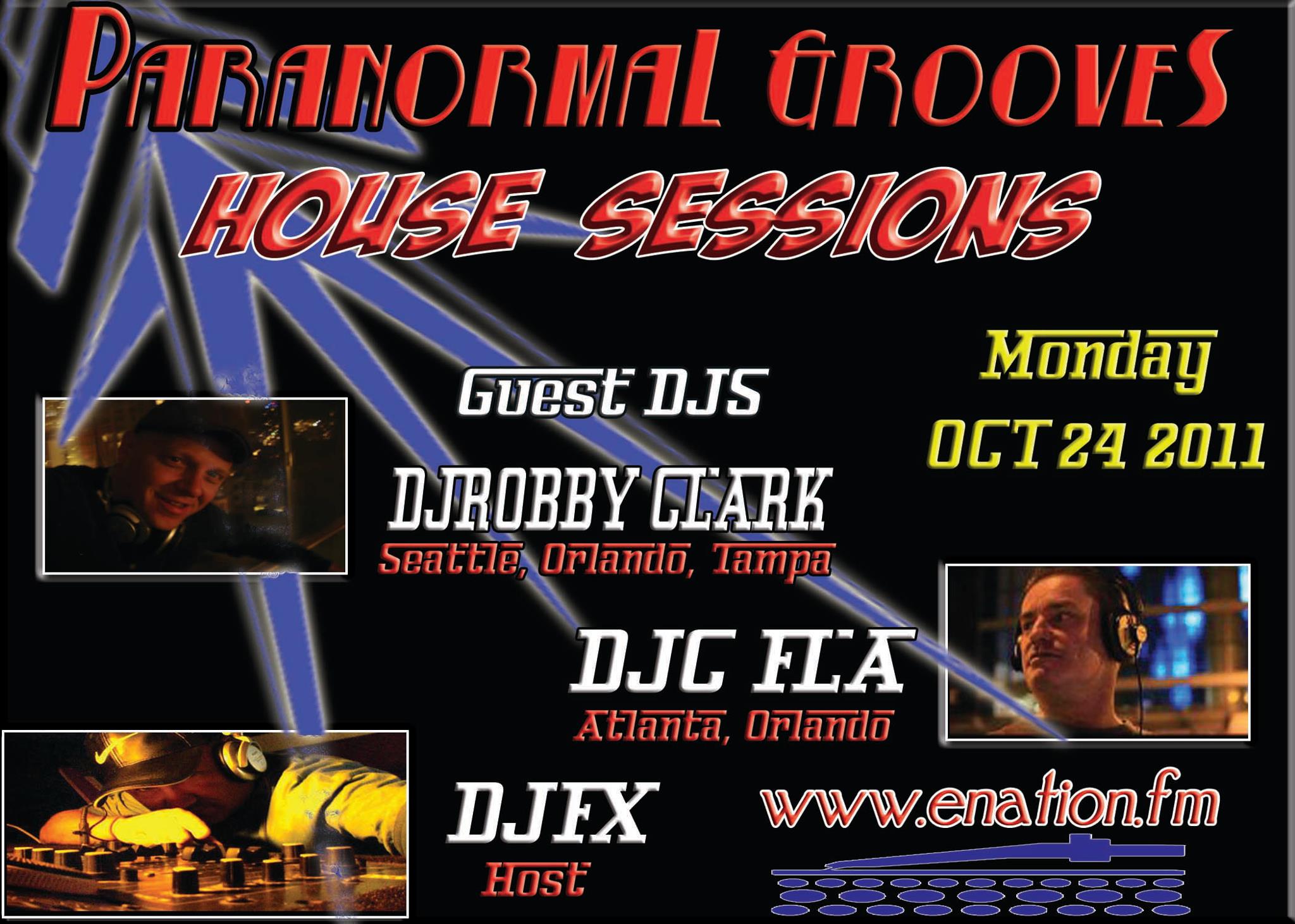 The Black Keys
Here's a MusicManiaX recording of the Black Keys opening their set at MusicMidtown, Saturday September 24, 2011.  They Rocked!!!!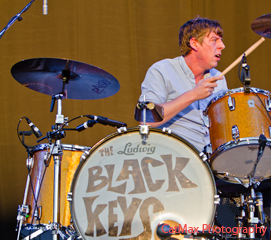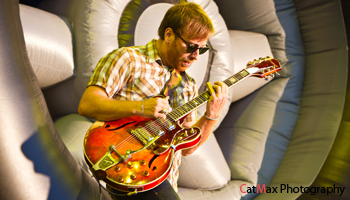 Coldplay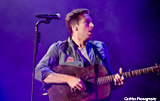 Here's Coldplay with Everybody Hurts by R.E.M. at MusicMidtown, Saturday September 24, 2011.
Here's Stephen Marley performing Bob Marley's Jammin'@ The Loft Tuesday July 19, 2011.